Welcome to the Ocmulgee Regional Library System's website. This website has many features we hope you will find helpful in your search for books, articles, e-books, contact information, or anything else associated with the library you might be looking for.
The Ocmulgee Regional Library System serves six counties in Central Georgia, with Headquarters located in Eastman. Member branches include libraries in Abbeville, Alamo, Cochran, Hawkinsville, and McRae. Find hours of operation and other information at each county's webpage.
Library Services include Children's Programming, Books and Periodicals for all ages and interests, Reference help, Readers Advisory assistance, Public Meeting Rooms and many other library programs serving the public. Come visit our facilities, find a book, look for employment opportunities online, discover your family history, search the Internet on our public computer terminals or through Wi-Fi access, and more.
News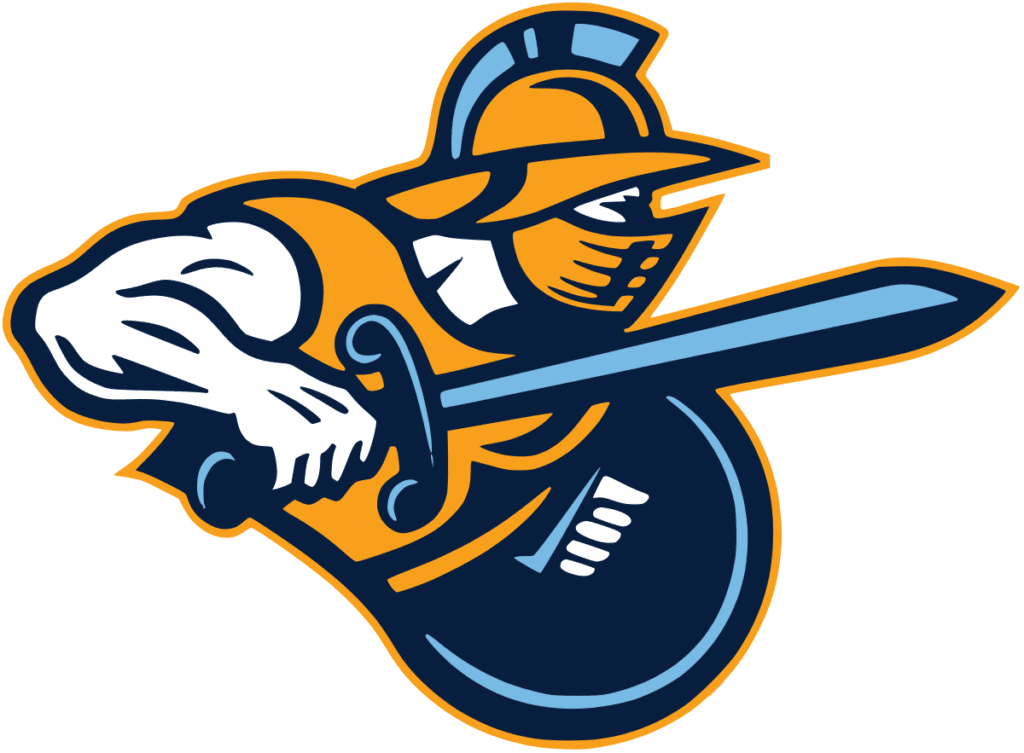 For the fall of 2021, our friends at the Atlanta Gladiators want to give families the opportunity to earn free tickets to some great hockey action! If you are unfamiliar with the team, the Atlanta Gladiators are a part of the East Coast Hockey League and have partnered with Georgia libraries since 2017. All kids have to do is read three books, visit this link right here, and they'll be good to go to see the Glads take the ice at the Gas South District Arena in Duluth. The official Hat Trick for reading night is January 7, 2022 versus the Greenville Swamp Rabbits. The program ends December 20, 2021.